Home Insurance Tampa and all of Florida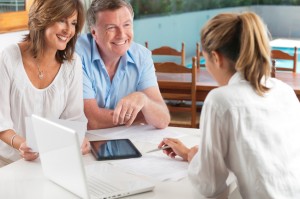 We have the best Home Insurance Rates in Tampa. When it comes to setting priorities, at Omega Insurance Agency, we are on the same page as you.
We know how important your personal insurance needs are, especially the protection of your home, and we take a lot of pride in the way we get results. Our insurance professionals will listen to your needs and concerns, then explain and analyze your options so that you can get the right coverage at the right price.
Home Insurance
Condo Insurance
Renters Insurance
Mobile Home
Dwelling and Landlord Insurance
High Value Insurance
Vacant or Renovation Insurance
Omega Insurance Agency is a Tampa, Florida based independent insurance agency serving all of Florida.
For more information or FOR A NO-OBLIGATION competitive quote, please call 813-341-1530, Toll Free 888-663-5088, Or submit the following form for a call back:
Looking for additional Hurricane Protection for your home?
Omega Insurance Agency is a proud partner with StormPeace.  StormPeace is a fantastic product designed to help put money in your pocket faster after damage from a Hurricane.  You can read more about StormPeace by visiting our blog post on this new and exciting product.  When you're ready to purchase, you can either give us a call or visit www.StormPeace.com/Omega.