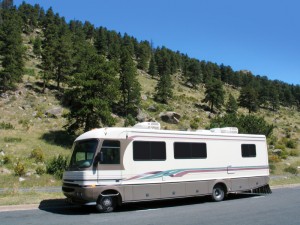 RV / Recreational Vehicle Insurance Tampa and all of Florida
If you're getting ready to hit the road, don't forget to shop your insurance.  We offer several different insurance companies currently writing insurance for RV's and other Recreational Vehicles.  Be sure you're covered and get the best rate at the same time.
Omega Insurance Agency is a Tampa, Florida based independent insurance agency serving all of Florida.
For more information and competitive quotes, please call 813-341-1530, Toll Free 888-663-5088, Or submit the following form: