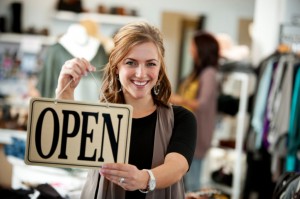 General Liability Insurance Tampa and all of Florida
General Liability Insurance is a must if you own a business.  This valuable coverage can protect you from a variety of claims including bodily injury, property damage, personal injury, and others that can arise from your business operations.
The cost of this coverage can be impacted by many factors.  The factors can include things such as the  type of business you operate, your business location, the level of risk your company is exposed to, and the number of employees you have.
Often times, this coverage is sold in a package known as a BOP, which can include property coverage. For contractors, the BOP is often unnecessary if, for example, you don't own any commercial buildings.
If you are a contractor of any type, or need the full BOP, Omega has solutions for you that offer exceptional protection at an affordable price.
Omega Insurance Agency is a Tampa, Florida based independent insurance agency serving all of Florida.
For more information and competitive quotes, please call 813-341-1530, Toll Free 888-663-5088, Or submit the following form:
Get your free quote here https://plcy.co/Omega