Boat and Watercraft Insurance Tampa and all of Florida
Thinking of buying a boat? Do you own a boat? Check with Omega Insurance agency to see what it will cost to insure it.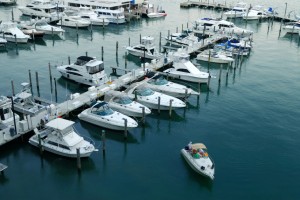 Your watercraft needs protection on the water, and on land, with coverage for you, your guests, and your boat.
If you have an accident on the water,  or your watercraft is stolen, the cost to repair or fix can be very high.
If you or any passengers are injured in an accident, medical costs can be extremely expensive.
If your watercraft is responsible for damage or injury to others, you need the correct liability coverage to protect you.
If you are injured by an uninsured boater, uninsured watercraft coverage will provide coverage for you.
Omega Insurance Agency is a Tampa, Florida based independent insurance agency serving all of Florida.
For more information or FOR A NO-OBLIGATION competitive quote, please call 813-341-1530, Toll Free 888-663-5088, Or submit the following form for a call back:
Get your free quote here https://plcy.co/Omega