Auto Insurance – Tampa and all of Florida
If you haven't shopped your auto insurance lately, now is a great time to let Omega Insurance Agency take a look at your policy and see if there are any discounts that you qualify for and are not receiving. Here are some details that will provide you with some tips you need to put some cash back in your pocket.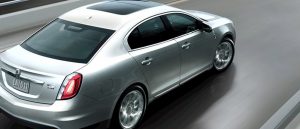 Choosing a deductible that is too-low!
If your auto insurance plan has a high deductible, your out-of-pocket expenses will be higher should you get into an accident. But, your monthly premiums are typically lower with a higher deductible.
Not taking advantage of discounts
A good driving record, good student discounts, taking an approved defensive driver course, various vehicle safety features (airbags, anti-lock brakes, anti-theft systems, etc.), low mileage driven per year, and pay-in-full discounts, along with others, can all help you put more money in your pocket when it comes to your car insurance.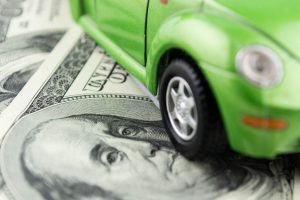 Sticking with the same plan
While some companies reward long-time policyholders, it doesn't mean that there isn't another auto insurance company out there who won't beat the price of your current provider. At Omega Insurance Agency, we shop all of our carriers to find you the best rate. Sometimes we can beat the price, sometimes we can't. But, we offer free reviews to ensure that even if we can't beat the price, you are receiving the best available coverage at the best available price, for FREE.
If you haven't shopped your auto insurance lately, you could possibly be leaving money on the table. Contact Omega Insurance Agency today and get your free quote!
Omega Insurance Agency is a full-service independent insurance agency based in Tampa and serving all of Florida offering auto insurance, home insurance, flood insurance, business insurance, and most other types of insurance products
Contact us today at 813-341-1530 or Toll Free at 888-663-5088